Our company, with over 25 years of experience, established a well-trained and qualified team for the provision of a full range of accountancy and bookkeeping services and consultation on accounting matters, in accordance with the International Accounting Standards, worldwide.
Among other benefits, outsourcing of such services to a trust partner provide assurance for quality, compliance with accounting standards and Company's law and filling deadlines, support, control supervision, consultation and ongoing monitoring.
The following accounting and business solutions services could be provided to you depending on your circumstances and needs.
Entrepreneurs
Individuals
Self employed
Multinational groups
VAT return preparation
Forecasting and budgeting
VIES Preparation
Computerized accounting
Monthly or Quarterly reconciliation of bank balances with the bank statements
Management reports
Ageing analysis of debtors and debtor's statements
Areas of experience
Property & Construction
Manufacturing
Motor Retails
Trading
Financial services
Shipping
Food & Drinks
Tourism, Hospitality & Leisure
Agriculture activities
Technology, Media & Telecommunications
Manufacturing
Health & Care
Retail
Natural Resources
Education
Gaming
Transportation & Logistics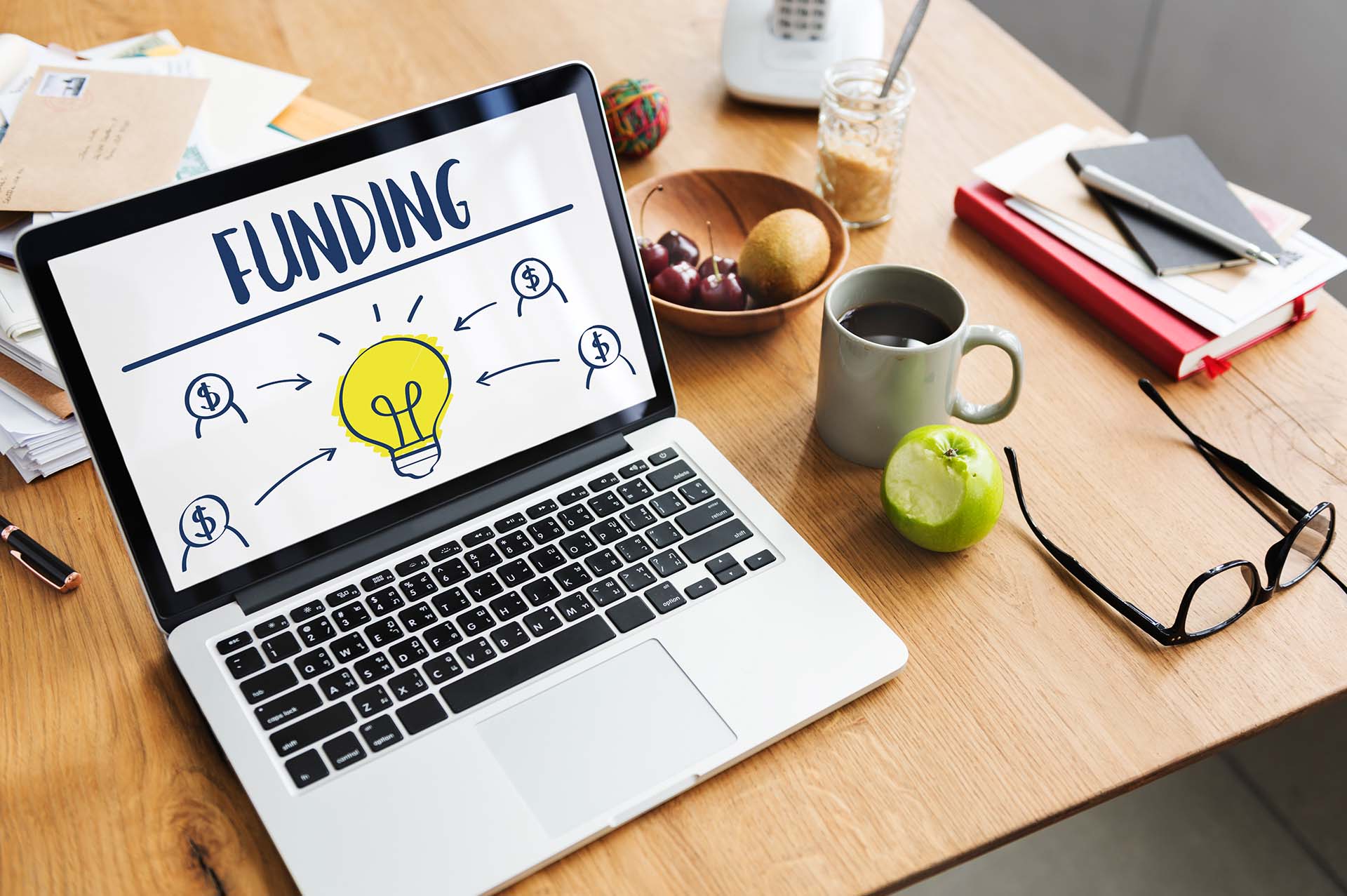 Payroll and Provident Fund

Our payroll and provident fund specialists can undertake the processing of any company's payroll and provident fund requirements tailored to your specific needs, allowing you to focus on your value earning activities without any concern for the exposing of payroll information to unauthorized personnel.
Assistance and advice on all employment issues would be provided to you designed on your special needs.
Payroll
Our services include the registration of company and staff with the Social Insurance department the submission of all relevant forms to the Social Insurance Department and Income Tax office, the preparation of the payslips, certificate of emoluments and assistance with all employment issues.
The setting up and designing of a reliable payroll system with processing of reliable and accurate calculation and timely payment of wages, salaries and deductions on a timely manner would benefit the company by allowing you to increase productivity, improve efficiency by free up employees' time allowing more effectively concentration on your core business activities.
Forget about worrying for complexity of remuneration packages, purchase of costly programs, need for technical support and training of staff, establishment of in-house control procedures and be updated on the continuous changes in legislation.
Provident Fund
Our well-trained and qualified team will provide you with assistance on the rules and regulations for the establishment of a Provident Fund and registration with the Registrar of Provident Funds and Income tax Authorities.
By outsourcing the service, you will assure yourself that the bookkeeping and provided fund records are updated on a monthly basis and the annual income allocation to member's accounts and the annual member's statements will be prepared and submitted on time to the Registrar of Provident Funds.