Available positions / Vacancies
Available positions / Vacancies

There is currently 1 job vacancy available: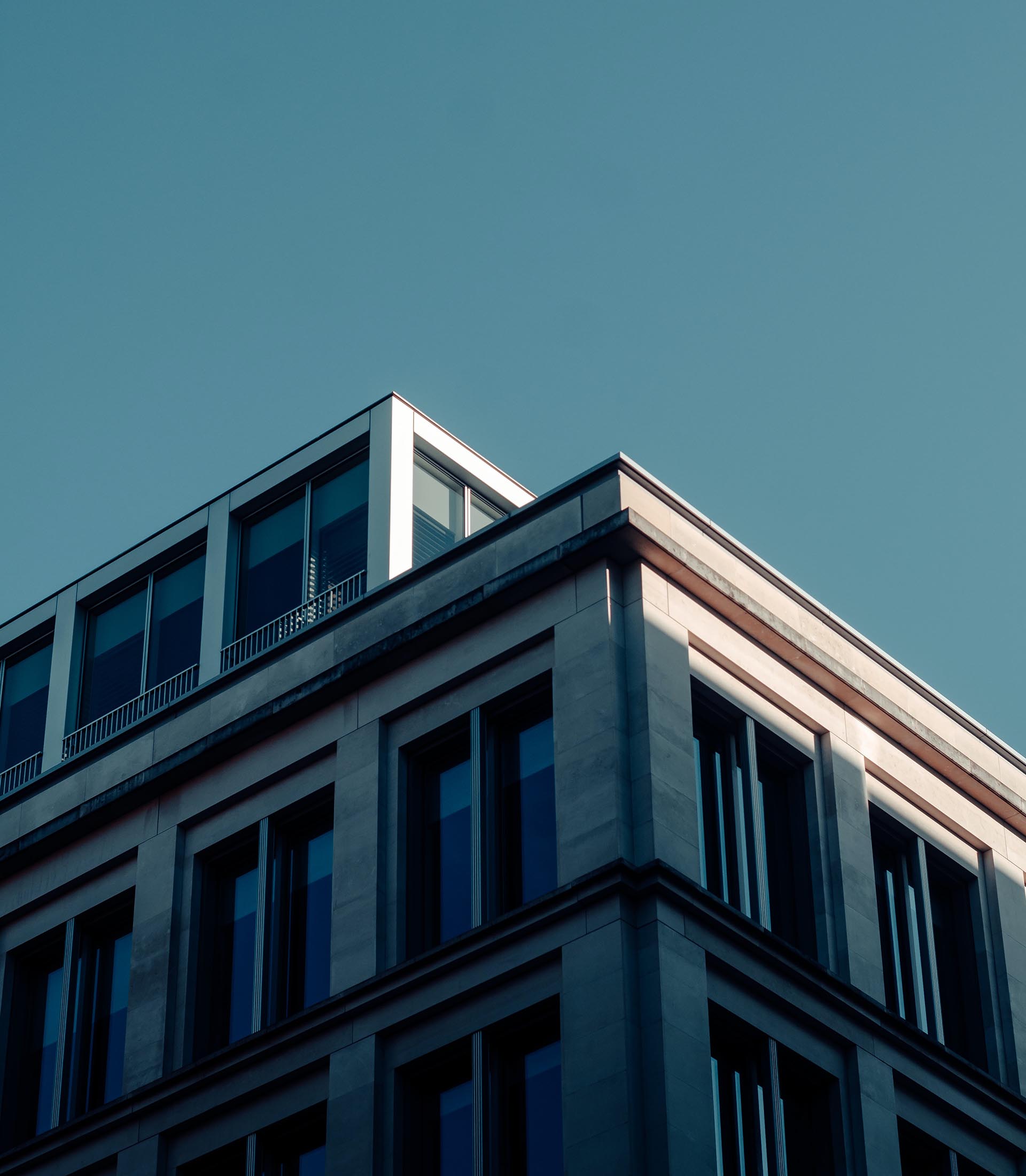 We invite trainee or experienced applicants to join our talented team of auditors for an opportunity to expand their skillset in auditing and taxation.
Main duties include:
Audit of international and local clients.
Preparation of statutory financial statements in line with IFRS requirements.
Preparation of tax computations for international and local clients.
Reporting to the responsible manager.
Applicants should have the following qualifications :
 University degree in Accounting and Finance.
Partly or fully qualified ACA/ACCA.
Excellent communication skills in English and Greek languages.
Excellent knowledge of MS Office (Excel, Word).
Audit experience will be considered as an advantage.
Good analytical skills.
Ability to work under pressure and strict deadlines.
Submit your CV

No vacancy suitable for you?  Send us your CV anyway to ksa.pre@ksa.com.cy and a Human Resource representative will get back as soon as there is a job opening suitable for you or upload it here.