Over the last decade, the world has dramatically changed and audit and assurance are evolving to meet the needs of advances and globalization. By harnessing of the power of data, companies are seizing opportunities to identify and transformational events and  business trends and predict outcomes.
The financial and reporting environment has been reshaped over the last decade, resulting in significant challenges for management, boards and auditors.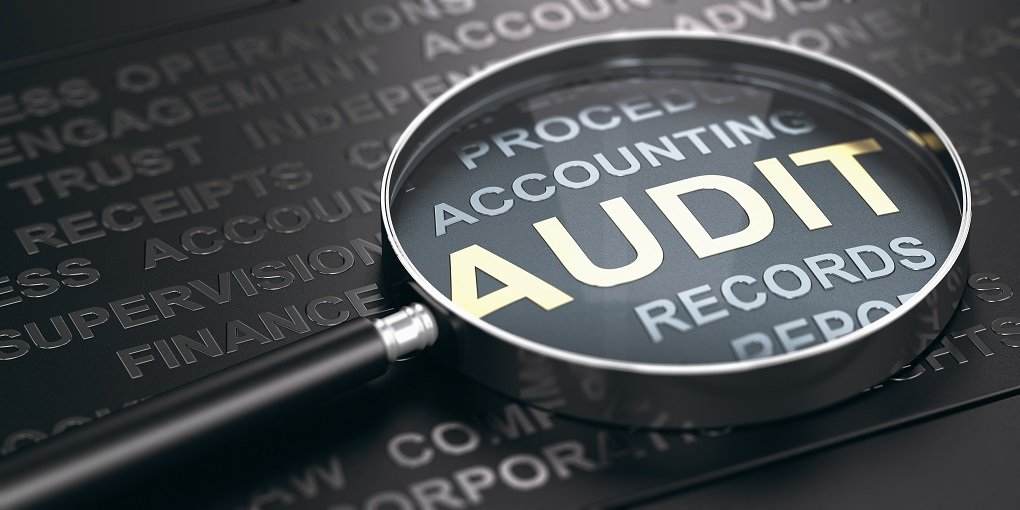 Around the world, the journey to success is directed by increasingly complex and broadening regulatory requirements, business objectives and stakeholder demands. Strong independent assurance provides critical information for investors and other stakeholders, positive recommendations to help you improve internal control systems, efficiency and edifying input to management for future profitability and add value to business. As a successful business, you need an innovative dynamic audit team powered by experts to unlock the value of your company, look after you, analyse greater quantities of data, help you understand and address today's most critical financial and reporting issues and addresses the needs of business in a way that goes beyond meeting the current statutory obligations. Compliance with accounting standards and Company's law and filling deadlines for the preparation of statutory financial statements is secured.
Among others, below are the main services provided by our firm for audit and advisory.
Audit

External Audit
Management and Statutory reporting
Audit Data Analysis
IFRS
New Standards and Regulations
Financial Systems Reviews
Preparation of interim and management accounts
Advisory

Financial services advisory services
Technical advisory
Business Structuring
Restructuring and Group Simplifications
IFRS Compliance
Accounting Standards Compliance
Feasibility Studies and business plans